This year I challenged myself to read 26 books. I challenged myself because I believe that we should never stop learning, we should continue to find ways to grow intellectually and that we shouldn't stop reading when we graduate. According to one stat, 74% of Americans have read a book in the past 12 months in any format, which is great. I wish I had more than anecdotal information on how many Bahamians are reading books. I've heard numerous times of folks practically bragging that they haven't read a book since graduating high school.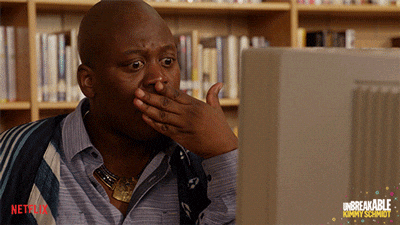 Anyway, this isn't a judgement or criticism of them but it is sad when people think that they should stop learning once they've completed school. I also know that poverty, level of education and access play a role in some of the reasons behind not reading. I also saw a stat that said people who read more than 7 books a year are more likely to become millionaires.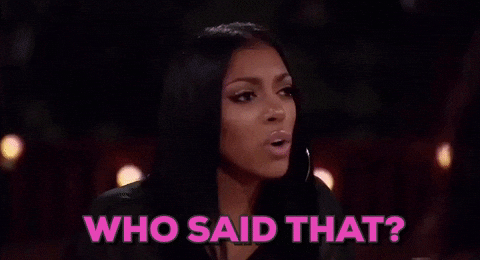 Anywho, I wanted to challenge myself to get back into leisure reading because I've always enjoyed reading as a kid and over time, I spent less time reading and more time watching tv shows. Netflix has certainly not helped this cause.
Here is the list of of books I've read so far in 2018. Ones with links have reviews as to what I thought about the book.
David and Goliath – Malcolm Gladwell

Big Magic: Creative Living – Elizabeth Gilbert

Conflict Free Living – Joyce Meyer

The Marriage Lie – Kimberly Belle

The Selection Series – Kiera Cass

The Selection

The Elite

The One

The Heir

The Crown

The Siren – Kiera Cass

Born a Crime – Trevor Noah

Behind Closed Doors – B.A. Paris

What I Know For Sure – Oprah Winfrey

The Good Enough Spouse – Dr. William E. Ward

Mere Christianity – C.S. Lewis

The Breathless Trilogy – Maya Banks

Rush

Fever

Burn

Letting Go – Maya Banks

Power Thoughts – Joyce Meyer
These are all the books I have read/listened to to completion however there were others that didn't make the cut because I didn't gave up trying to finish them or lost interest in them. I am confident that I will complete my challenge with books to spare.
Actively reading as of 12/12/2018:
The Purpose Driven Life – Rick Warren

Amber Eyes – Maya Banks
Will finish at some point in 2019 if God allows:
Designing Your Life: Build a life that works for you – Bill Burnett & Dave Evans
How to Stop Time – Matt Haigg
You Are a BadA$$ – Jin Sincero
Resources/apps that have helped this experience
Overdrive:
Update 18/12/18: I have read 28/26 books to completion!