This was one of the first books I read this year. I had heard many good things about it, it was written by a black woman so yass queen! Shonda is a storyteller, as we know from the way she has captivated our attention Thursday nights with her line up of shows. This book is written in story form, as Shonda shares about the year she committed to saying yes. Yes to new experiences, stepping out of her comfort zone, pushing her personal boundaries. She weaves her past and recent past together sharing stories of being a young kid creating worlds in the pantry with canned goods, and the stage fright she experienced going on Jimmy Kimmel Live!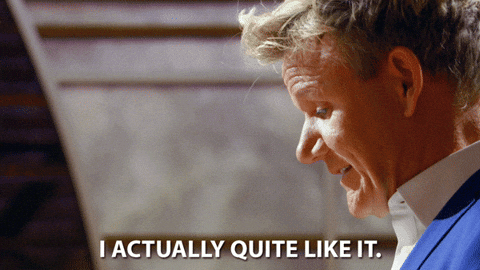 This book is for you if:
You like Shonda Rhimes and want to learn about the woman that gave us all TV medical degrees.
You need a little inspiration on how to take courageous steps in your own life.
I can't think of a third reason, just that it was a pleasant read.
I started to read the book and then found the audio version which was read by her. When authors read their own books, it enhances the experience because they know their work. They know where they want emphasis.
Anyone else read this book? Thoughts? Did you like this book or nah?