And a lack of patience on my part. I'm still getting into my groove a month later. I actually just got my internet installed today. Yay for small miracles. But let me tell you about the process.
Almost three weeks ago, I went to the plaza and got signed up for internet services. I was told that I would get a call back in about another week or so to set up a time for the folks to come by and install it. few days. I asked if they would be able to come on a Saturday since I work during the week unless they could come after 4pm. They said sure, Saturday 9am would be fine. Saturday comes and I wait. And I wait. And finally 2pm comes and I can't wait any longer so I visit the store again and called and got turned around. I waited again. Fast forward to this past Saturday. I go into the store to cancel the request for setup because I'm ready to try the personal wifi devices. They "okay, okay ba." meaning it's been handled. Or so I think.
While in the plaza, I get registered with another internet provider, but it's only after I've provided my information, they tell me it'll be 1-2 weeks before I get a call.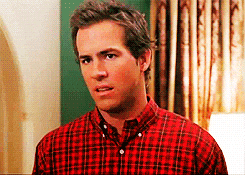 So then I got a call yesterday from an internet provider and I thought "oh goodie, that was quicker than I expected" but language barrier prevented the conversation from going anywhere past "hello ba". So they call again today. This time, I ask a student that speaks Myanmar to help me out and talk to them because I know it's for internet service. They visit my flat while the cleaner is there. She sends me a photo once they set it up. Seems gravy.
I get home and realize that it is internet service #1 whom I thought I had cancelled, in fact I'm pretty sure I did because I gave them their sign up paper back. Anyway, it's installed and I need the password, so I go to the plaza and also with the intent of paying for this service today. Here's the comedy…
At the internet provider's stall in the mall (they have hella roaches btw. Like just crawling on the desk and behind the counter on the displays) there are signs that indicate they accept Visa and Mastercard, which is great because I don't have much cash and I use my cards when possible. The worker then tells me, "Sorry, that is just for decoration."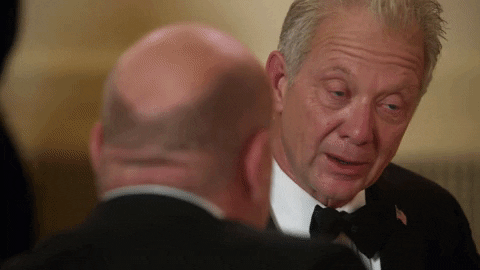 So I said, well can I pay with a card online, to which she responded excitedly and said yes. Okay, sigh of relief and I ask her to show me the website. She shows me the bank accounts to which I can pay to, so I said no, I need the website address not banking info. I might as well been speaking a different foreign language because what I was meaning and what she was understanding were not the same thing.
I left the mall, with the wifi password at least and tomorrow I'll deal with getting cash to pay the bill. It's a good thing that they're not withholding the password until I paid…I woulda been pissed! But it's all good and I don't need to trek to cafe to do "work".
I could do like many people here and use my phone as a hotspot, but I really don't like doing that…the phone literally gets hot and I also use up a lot more data than I realize (12-15GBs per week). Cellular data in Yangon is pretty cheap and for many people, they don't have a home wifi set up. I'm old-fashioned that way. 30GB of data is about 32,000MMK ($20USD) and the price is pretty standard across the cellphone providers here. The bigger difference is location coverage. Depending on where you live in Yangon, some providers have better service than others, but in my school, specifically our staff lounge, it's a black hole unless you can get on the school's wifi.
Anyway, just wanted to share a story now that I don't have much of an excuse now to get back into the routine of weekly blog posts. Sidenote: I won't be writing about Hurricane Dorian. My mind literally doesn't have the words to talk about it. It's too raw of a wound and I wasn't even there. My family is alive and all of my friends, but they were battered and bruised (not physically) by this event. Just do your diligent research and give what you can to reputable organizations. Any little bit helps.