Honestly I hardly did any reading this summer. I have currently read 26 out of 50 books for my 2019 Reading Challenge. What is likely to happen is that between October and December, I'll scramble to try to read 1-2 books per week.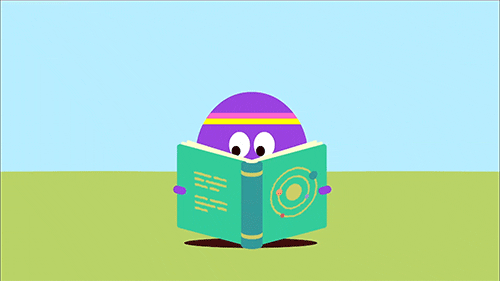 This list of books I've read so far can be found here on Goodreads.
As a reminder, my challenge to read 50 books also includes reading books from specific categories. I've completed 6 of the 14 categories. Click that post to see the updates.
Slow progress is better than no progress."

someone
I'm confident that I will finish the challenge, but I had to take a pause. I'm sure I could be more productive at home if I were reading and I'll get back into it, I just needed to pause. Whether I finished the challenge or not, nothing much in the world would have changed. Not in the broader world or in my own world other than an increase of stories in my head. *Insert existential rant* Whether or not I read 50 books this year doesn't matter…to no one but me. It's a personal goal/challenge to myself. It isn't pointless, I know that it's good brain exercise. I also miss my reading buddy to keep me motivated.